Spiritual Oppression →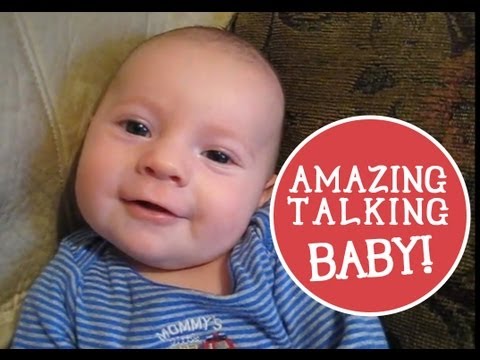 But even in the storm, I can feel the calm and...
Because I know the peace speaker. I know Him by name & His name is Jesus! 
2 tags
2 tags
One man among a thousand have i found and His name...
True happiness, true joy, true satisfaction, is...
Nothing in this world can give you that happiness. Things in this world may give you peace, happiness, joy, etc. but only for a little while, but happiness that comes from the Lord is EVERLASTING. The happiness & peace that He gives is MORE than what the world gives. 
God.
There's no one else but You. Always here, always listening.
Everything happens for a reason . 
Giving up is not an option .